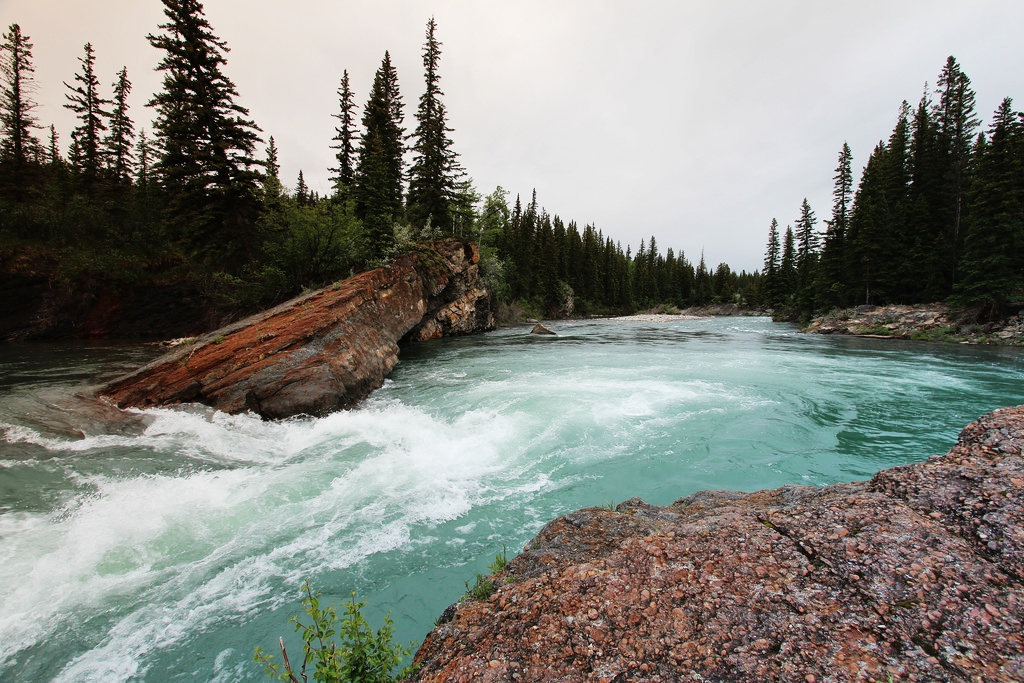 --> This past April single family homes in Red Deer had 128 sales and 294 new listings. The same month in 2016 had 154 sales with 296 new listings.
** The average sale price in the month of April was $340,297 with 65 average days on market compared to April 2016 which was $335,343 in an average of 80 days.
** This is a positive trend as sale price is higher and DOM is lower than this time last year.
--> Similarly Sylvan Lake seen 22 sales in the month of April with 74 new listings with April 2016 posting 33 sales and 85 new listings.
** The market in Sylvan is showing a decrease with 103 DOM down from 112 in the month of March.
** A very similar trend is evident throughout Central Alberta with 353 Single family homes sold and 999 new listings for the month.
If you would like a copy of the stats for these or any other community please let us know and we will provide them to you.