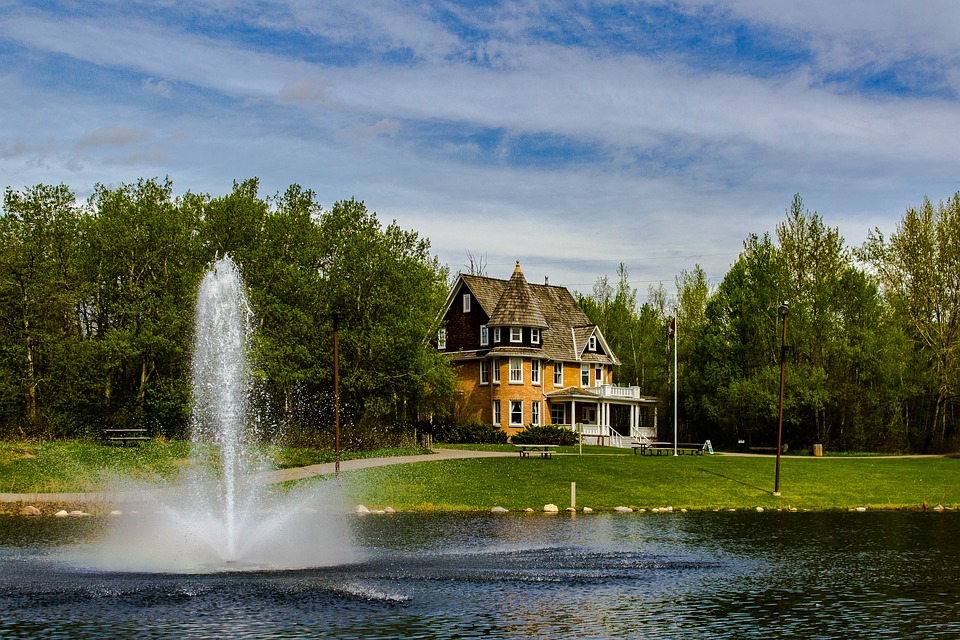 What Happened in the Real Estate Market in July 2017?
--> This past July single family homes in Red Deer had 132 sales and 271 new listings. The same month in 2016 had 1144 sales with 287 new listings.
*** The average sale price in the month of July was $325,884 with 71 average days on market compared to July 2016 which was $331,935 in an average of 75 days.
--> Similarly Sylvan Lake seen 30 sales in the month of July with 85 new listings with July 2016 posting 21 sales and 77 new listings.
*** The market in Sylvan is showing an average of 75 DOM with a sale price of $337,133.
--> A very similar trend is evident throughout Central Alberta with 355 Single family homes sold and 890 new listings for the month.
*** If you would like a copy of the stats for these or any other community please let us know and we will provide them to you.
--> Follow this link for more information on the home buying/selling process http://lapprealty.ca/blog.