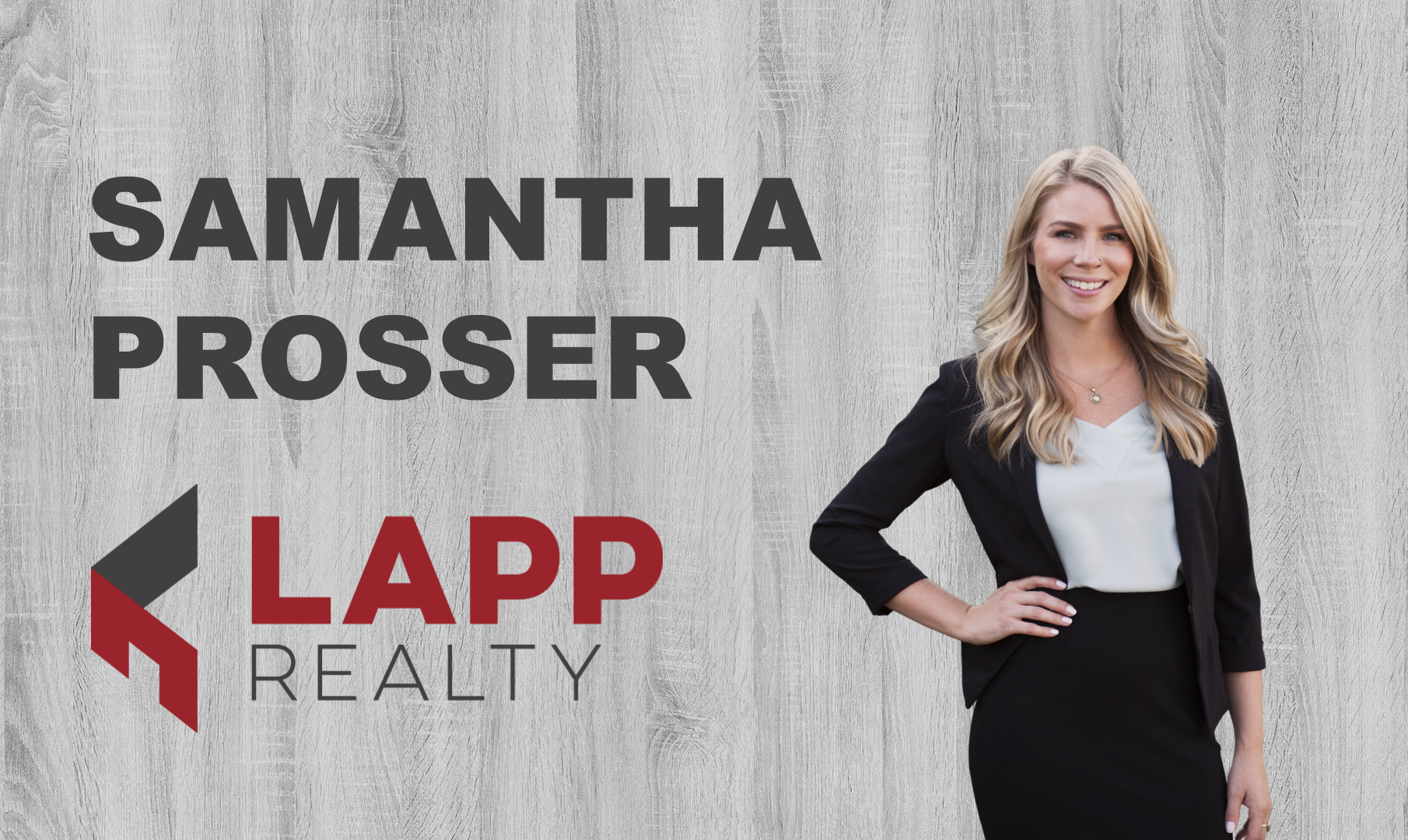 We are Extremely Excited to Welcome Samantha Prosser, Realtor - Lapp Realty, RLP Network Realty Corp. to the Lapp Realty Team!!
--> Samantha's dream of becoming a Real Estate Agent became a reality in 2011 where she studied at RDC.
--> She spent some time living in Moosejaw, Saskatchewan and has recently moved back to Central Alberta with her family.
"Making Realty Dreams a Reality"
--> Samantha truly enjoys helping people achieve their real estate goals. She prides herself on building trust, loyalty and professionalism, whereby her clients become her friends!
Welcome to the Team Samantha! We are so excited to have you!