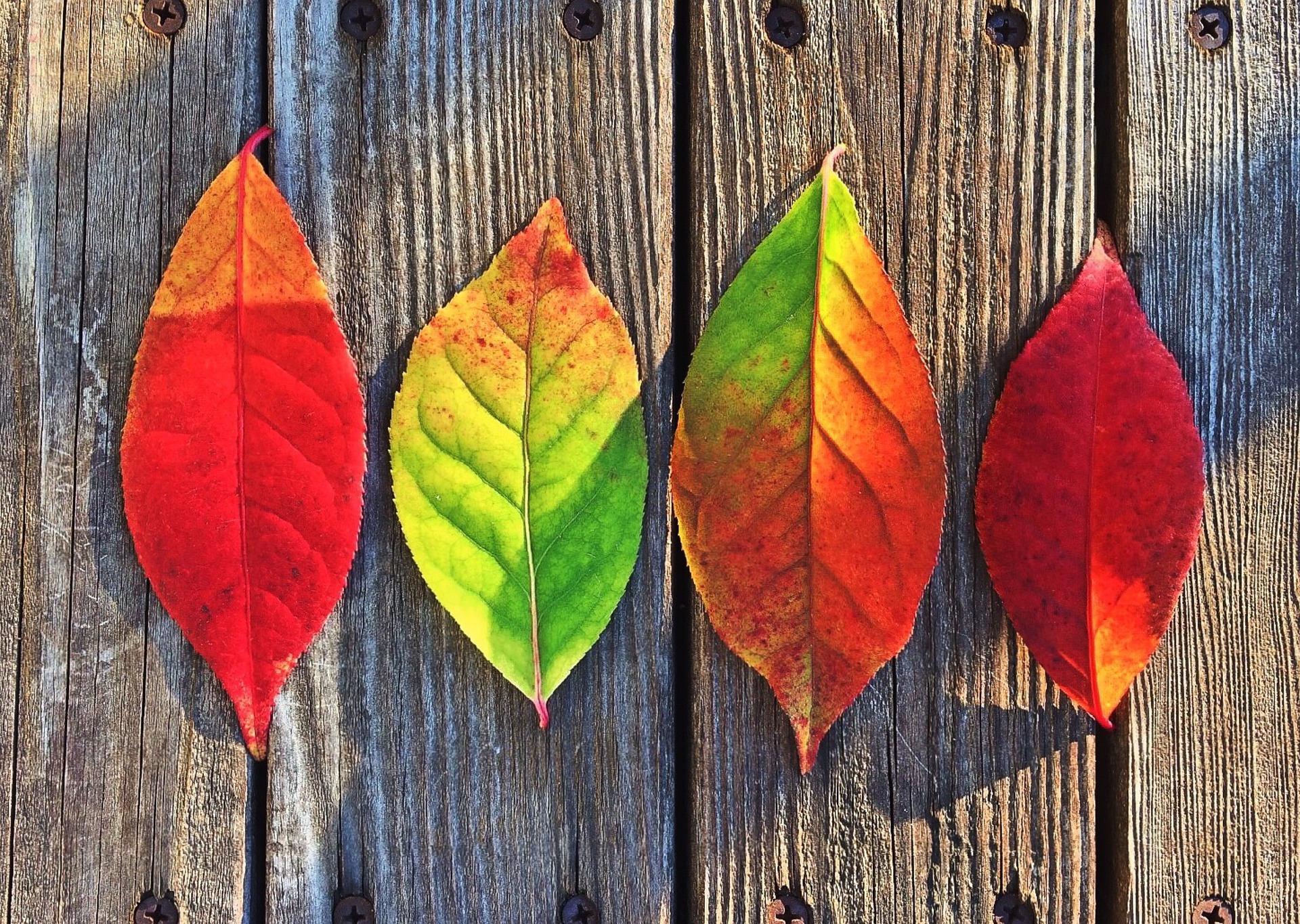 What Happened in the Real Estate Market in September 2017?
--> This past September single family homes in Red Deer had 125 sales and 274 new listings. The same month in 2016 had 146 sales with 253 new listings.
** The average sale price in the month of September was $341,096 with 67 average days on market compared to September 2016 which was $343,585 in an average of 62 days.
--> Sylvan Lake seen 21 sales in the month of September and 61 new listings with September 2016 posting 20 sales and 60 new listings.
** The market in Sylvan is showing an average of 97 DOM with a sale price of $322,881.
--> A very similar trend is evident throughout Central Alberta with 346 Single family homes sold and 761 new listings for the month.
*** If you would like a copy of the stats for these or any other community please let us know and we will provide them to you. Follow this link for more info on the home buying/selling journey http://lapprealty.ca/blog.